Projects
With every product that I design, I aim to achieve the unconscious delight that a user gets from a "functional", "reliable", and "intuitive" product that meets the brand promise.
TED Conferences, LLC is an American-Canadian non-profit media organization that posts international talks online for free distribution under the slogan ideas worth spreading. In 2021, I provided event and brand design services that were built around the core brand value of TED, and successfully drove awareness and engagement.
Resources
For UI/UX designers, founders, entrepreneurs and creators. Here are the trending ones: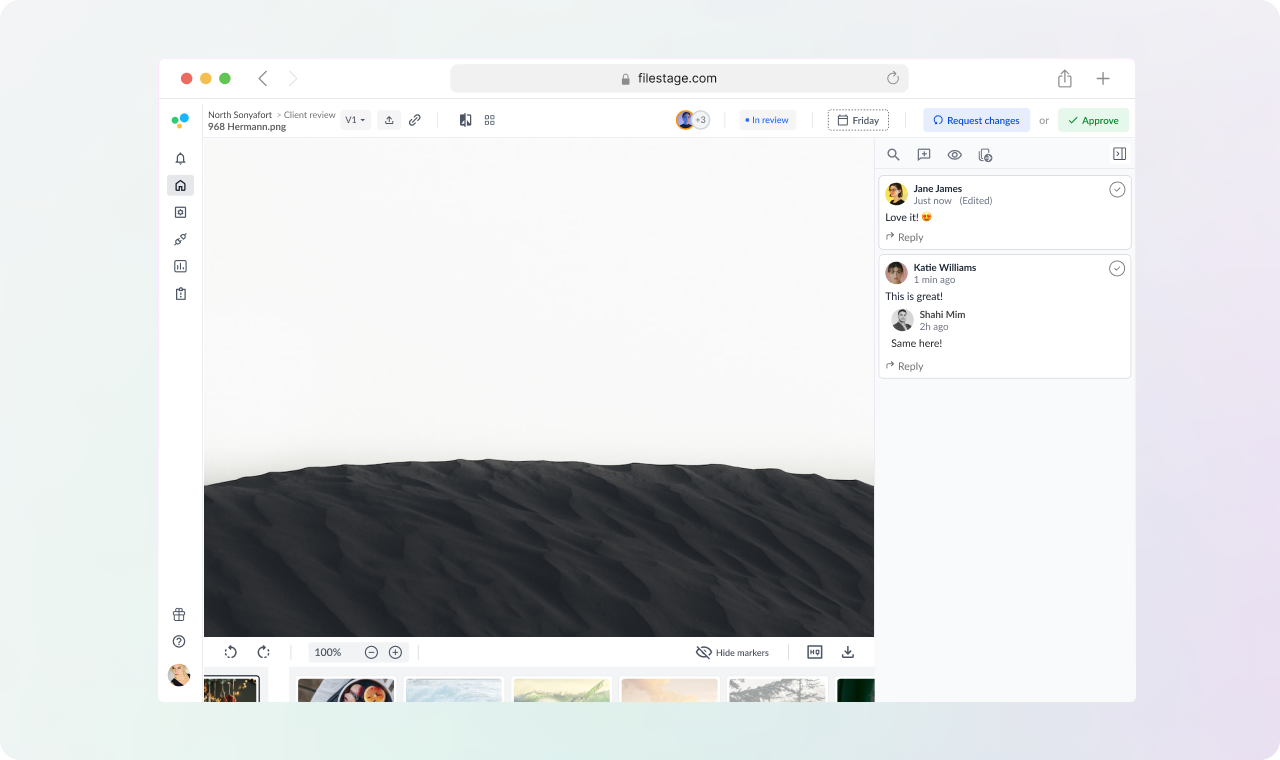 Most companies try to stay ahead of the curve when it comes to visual design.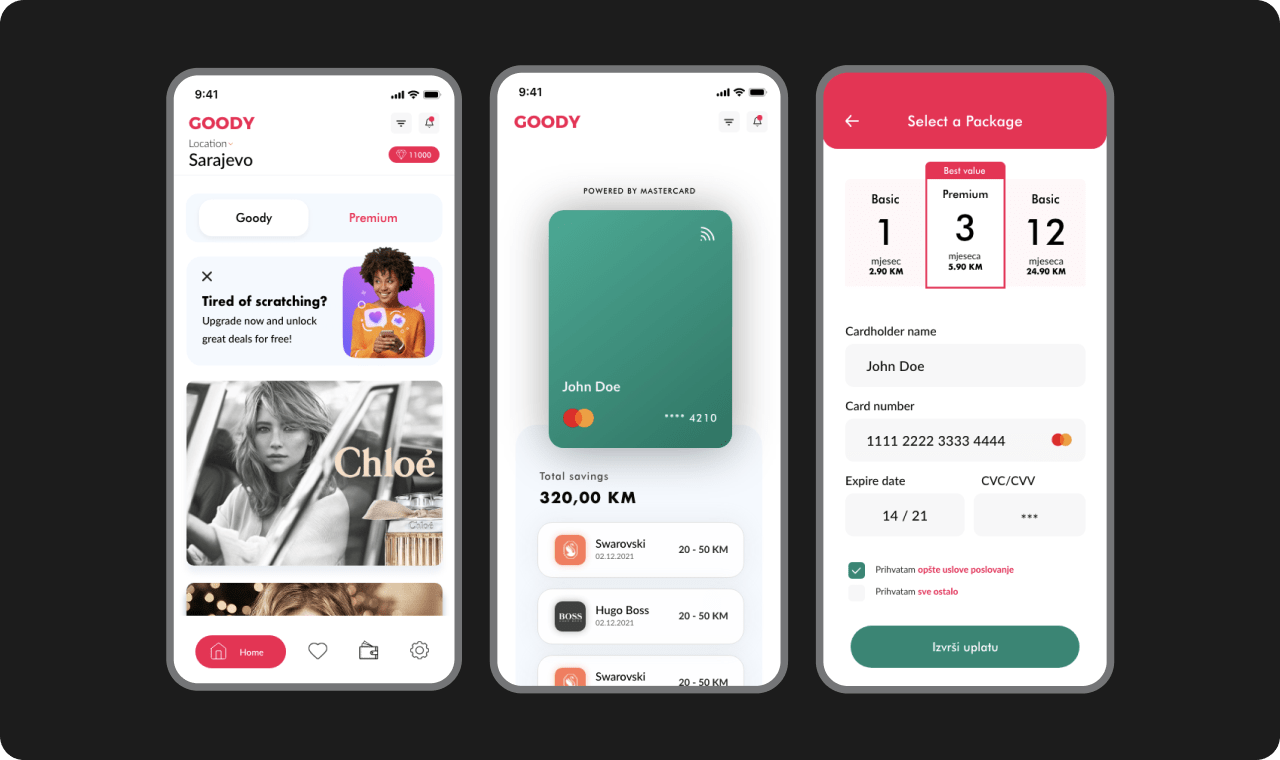 When you are building a website for a company as ambitious as Planetaria.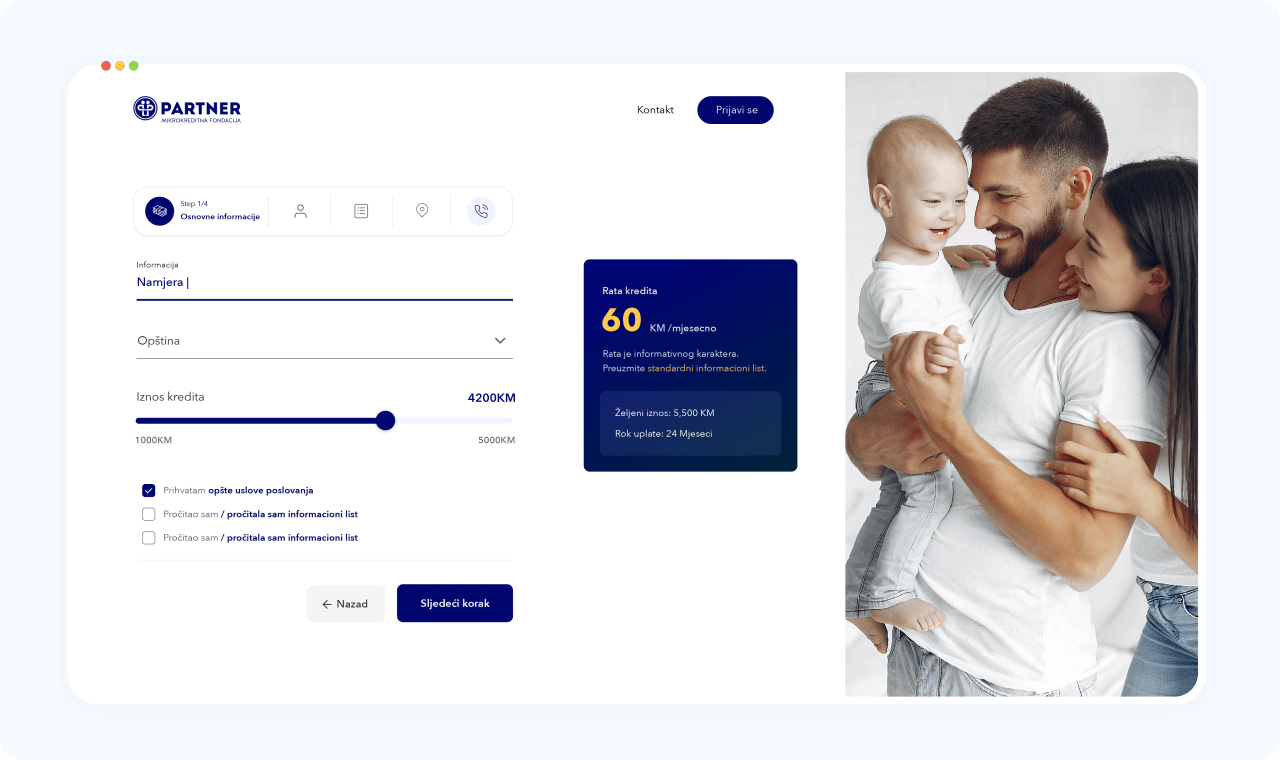 When we released the first version of cosmOS last year, it was written in Go.