Good design is invisible.
I love designing products that makes peoples lives easier. The products Ive designed are used by millions of people across the globe.
Resources
For UI/UX designers, founders, entrepreneurs and creators. Here are the trending ones: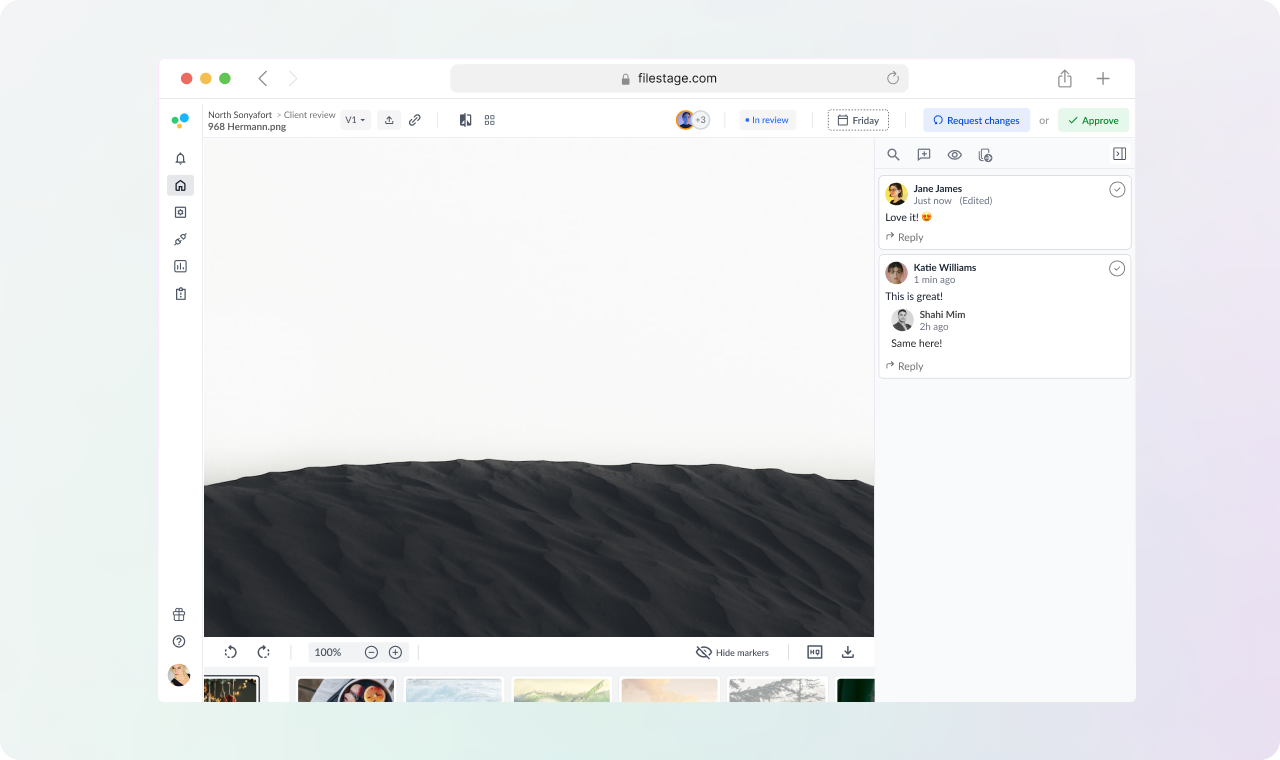 Most companies try to stay ahead of the curve when it comes to visual design.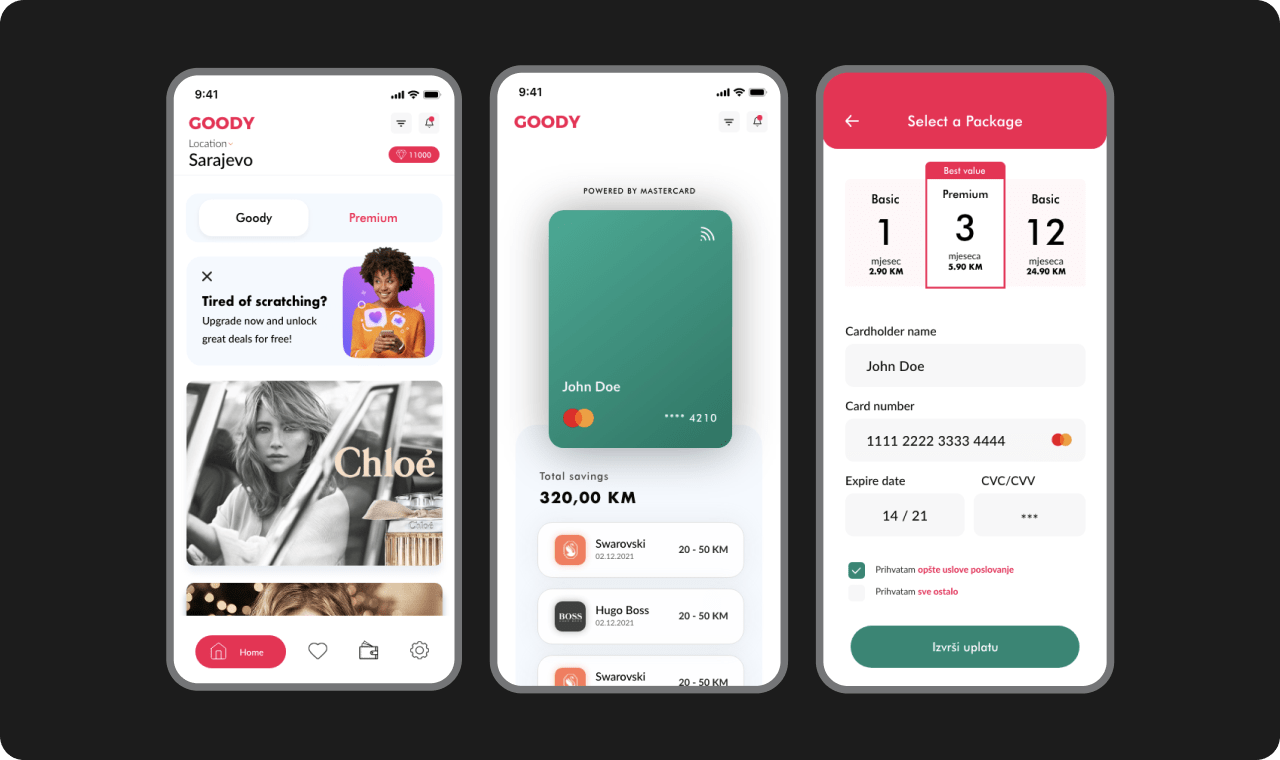 When you're building a website for a company as ambitious as Planetaria.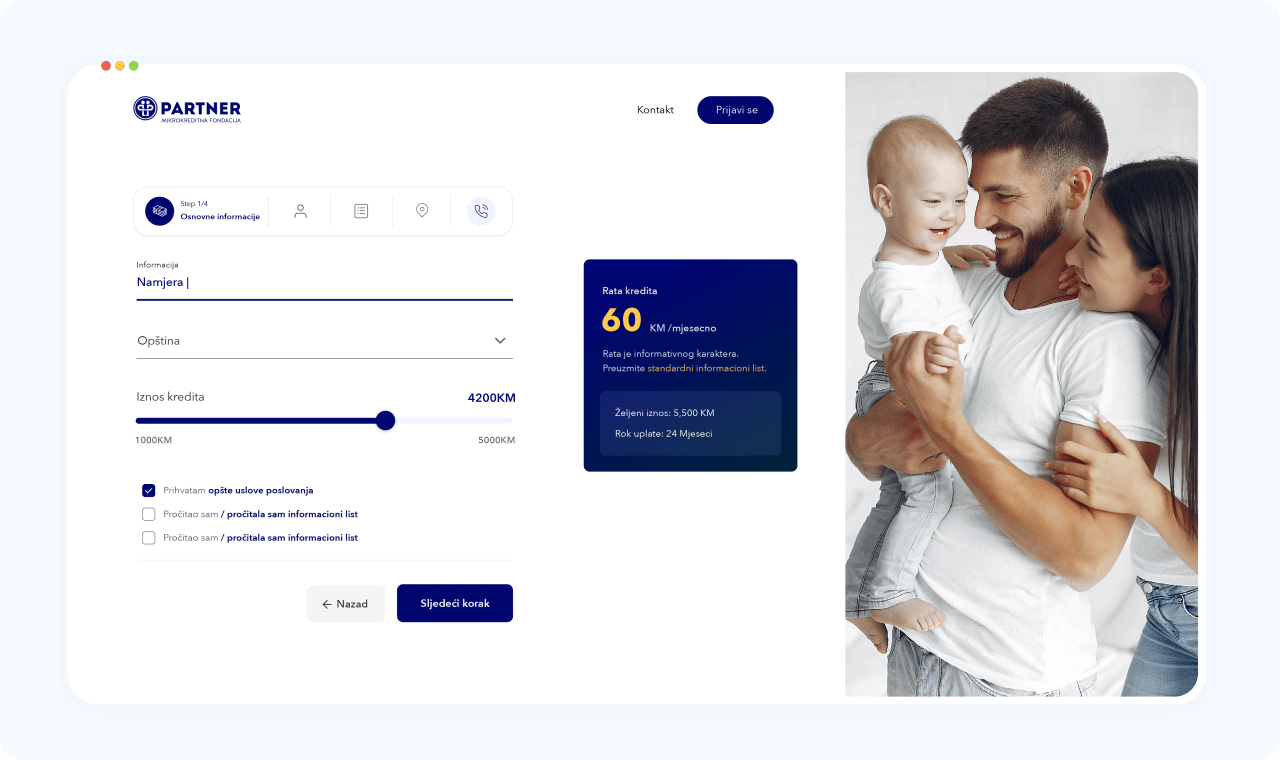 When we released the first version of cosmOS last year, it was written in Go.