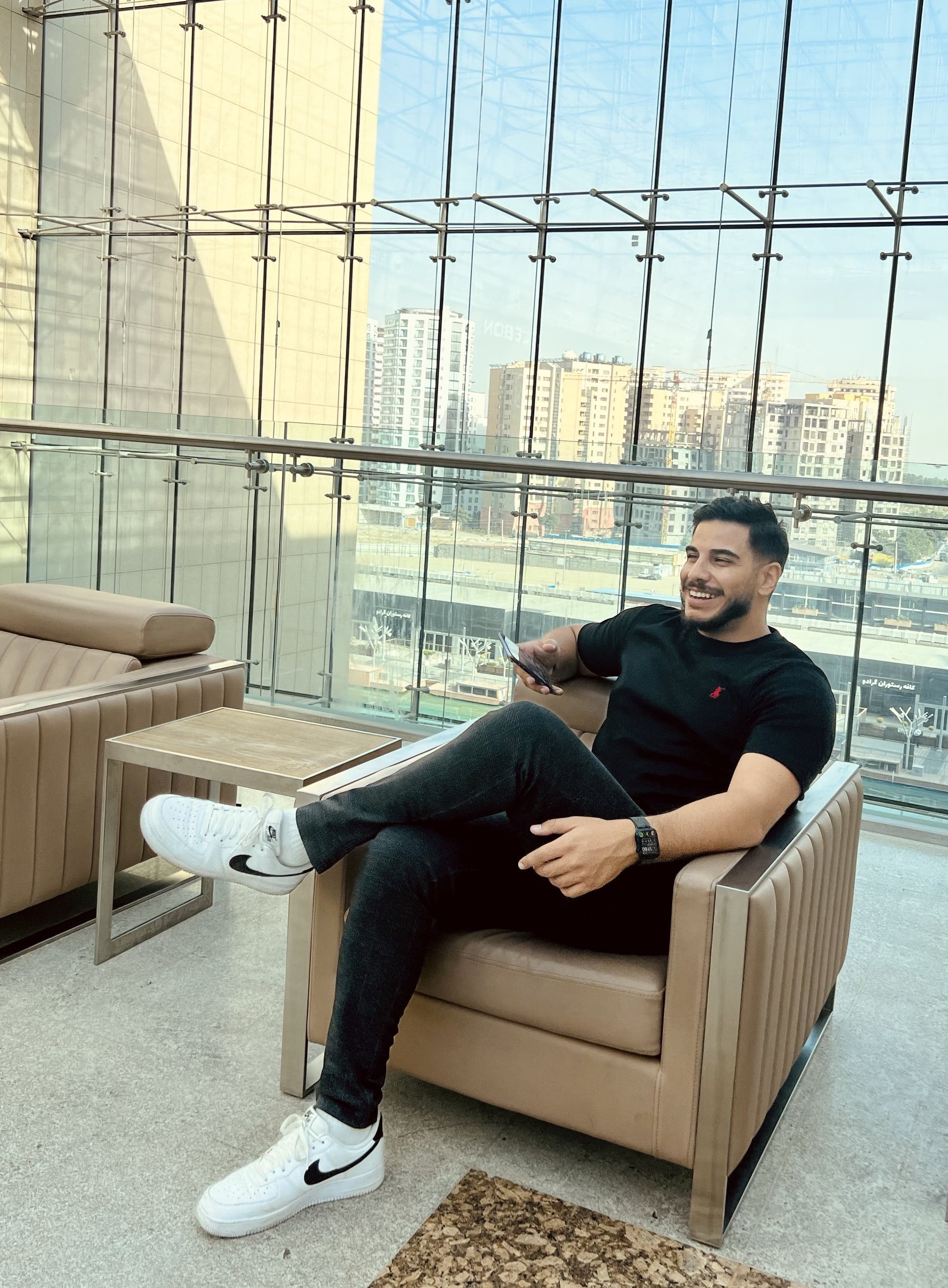 Im passionate about helping startups grow and solve problems through thoughtful design.
Shahriyar Mohammadi — Product UX/UI Designer
In late 2016, I designed and developed an MVP of Goody.ba during my final year of studies. Goody was an app that used gamification to allow users to scratch digital cards and win various gifts and exclusive discounts. Because of good product design and its unique scratch component, it attracted numerous users and witnessed huge growth and earned extreme popularity in Bosnia and Herzegovina.
Even though Goody was successful at its time, we were not able to raise any funding in Bosnia (mainly due to a lack of investors and venture capital). This resulted in me taking one step back to reflect on my mistakes, and understand what it is I am passionate about. Because, to be honest, I hated running a startup but loved building products that users enjoy using and that provide value.
Failing was not easy, anyone who has launched a startup knows that letting go of your idea and product feels like letting go of your baby.
After reflecting on my past, I tried to understand what it is I loved the most. I was really lucky to launch a startup in Sarajevo because due to its size and small population and Goody's success, I would receive random feedback about the app in different cafes and bars. People would stop me to talk about their frustrations or things they loved or a prize they'd won. To be honest, I had no idea that gathering all this feedback, or talking with users and looking at data was considered user research or UX, I would just do it because I truly enjoyed it.
I have a Master's degree in Computer Science with a focus on Big data. After almost a decade in the industry, I believe that the most important elements of a design project are quality and speed. Design is a constant process of testing and iterations that can't afford the luxury to move slowly if growth is a priority. Users don't give a second chance. While for quality... I just can't stand mediocre work.
Nothing excites me like a kick-off workshop diving deep into the design challenges and the growth opportunities that can be discovered during these sessions.
I believe good design should be simple and clear with a focus on the right questions. It should be the careful intersection of problem-solving, visual creativity, and growth strategy.
Tools and equipments
I get asked a lot about the things I use to build software, stay productive, or buy to fool myself into thinking I'm being productive when I'm really just procrastinating. Here's a big list of all of my favorite stuff.
Talks and conferences
Other than mentoring designers, I love public speaking as It allows me to influence and motivate people.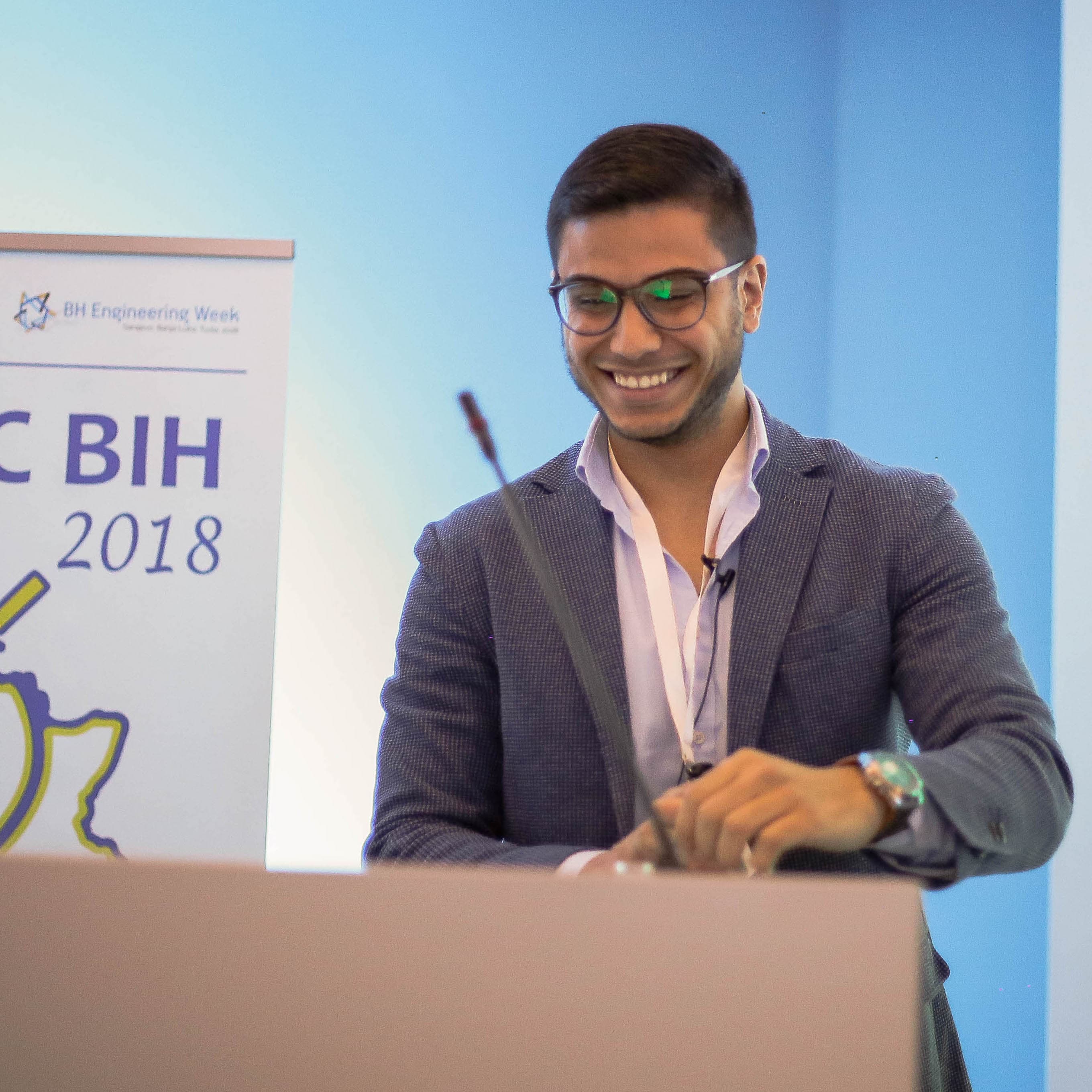 IEEE 2018 - Launching a startup and building products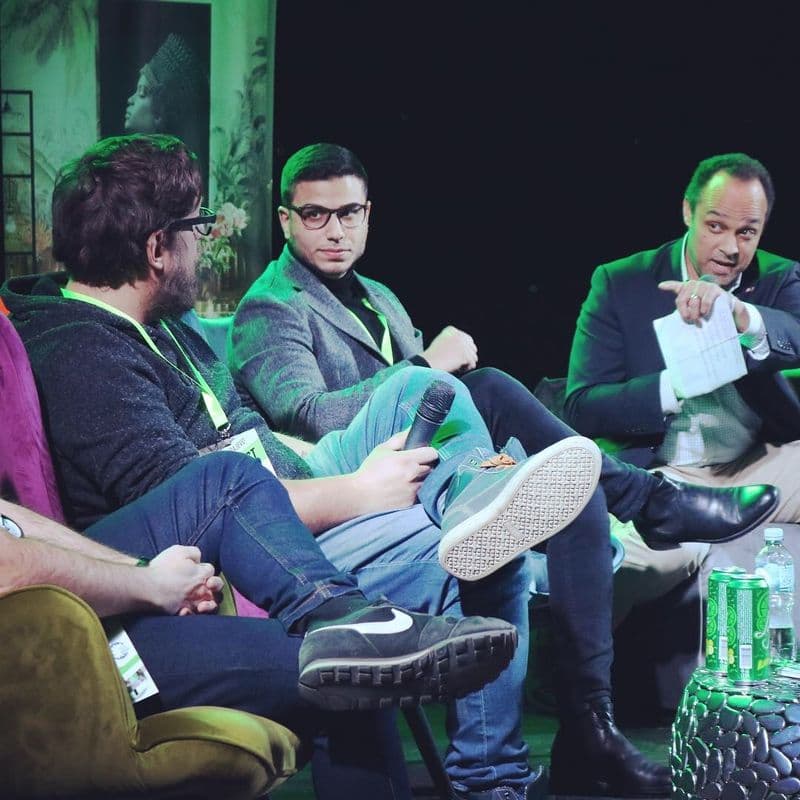 Sarajevo Shapers - Startup and product design panel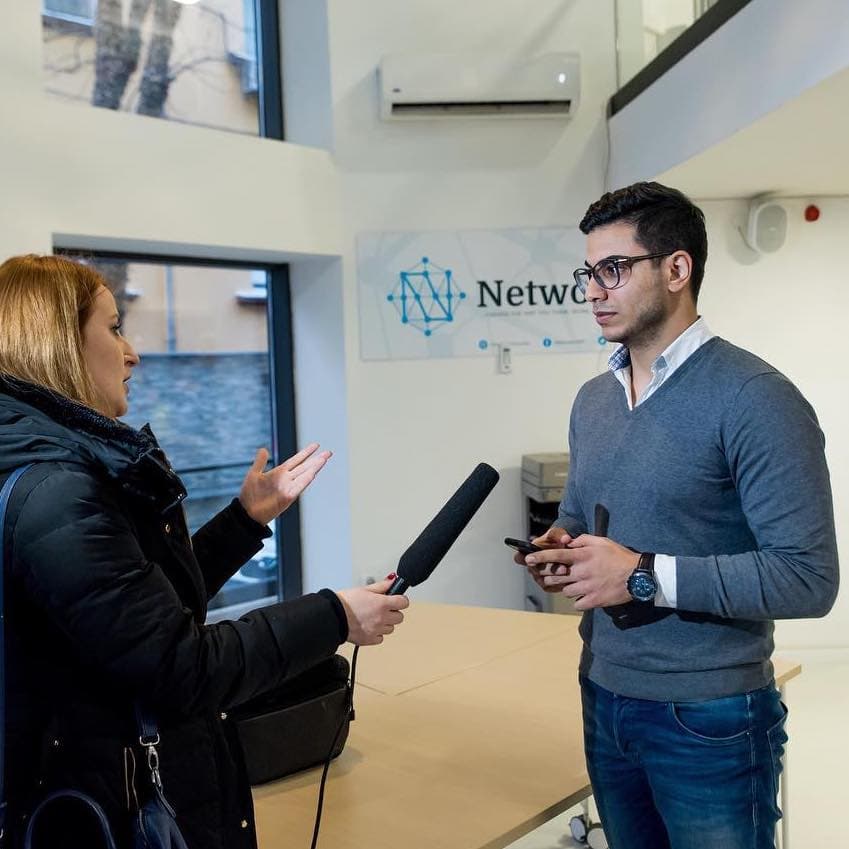 Network interview - Launching a digital product in Bosnnia & Herzegovina