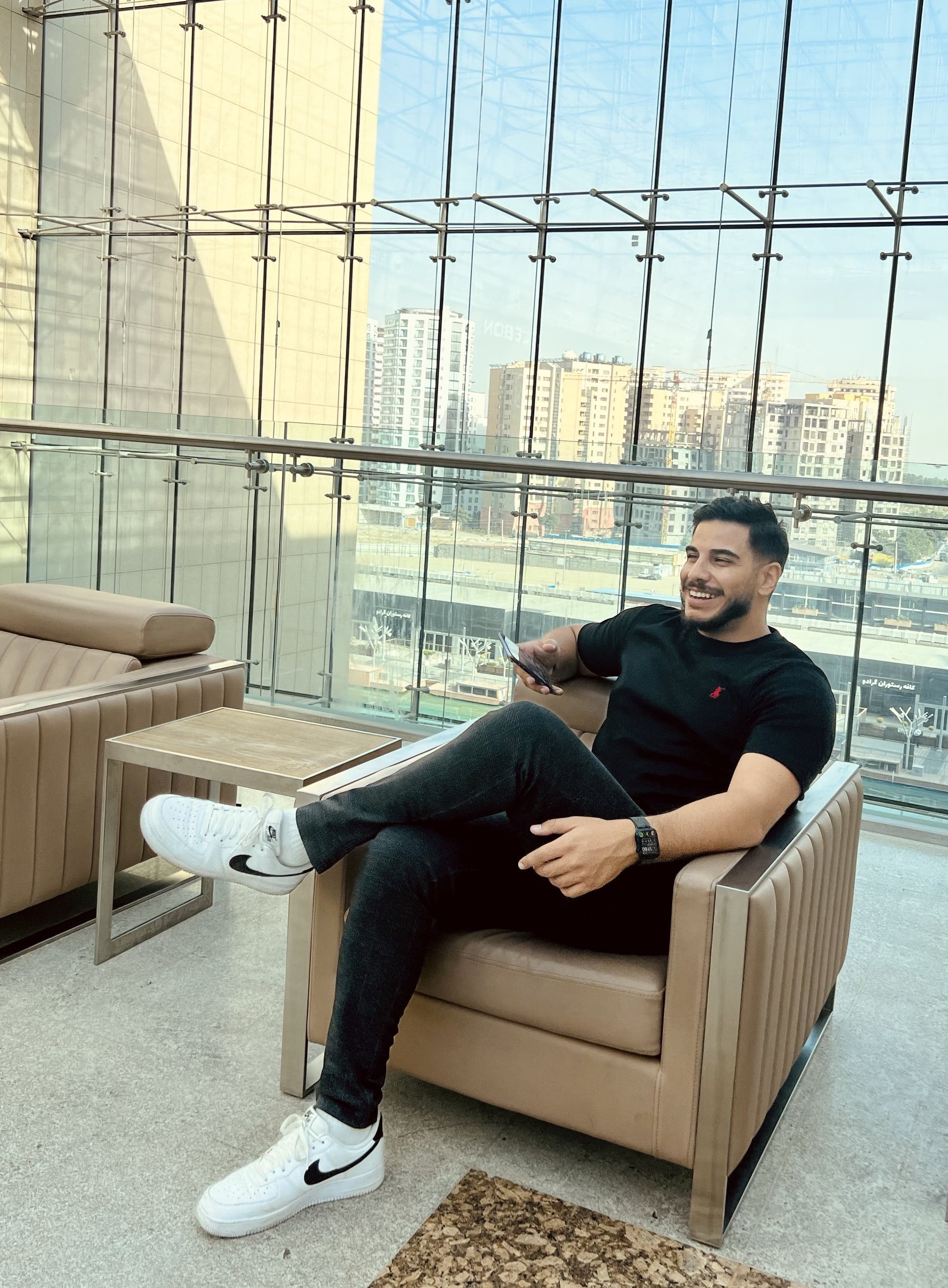 Shahriyar Mohammadi — Product UX/UI Designer
Ive loved making things for as long as I can remember, and wrote my first program when I was 6 years old, just two weeks after my mom brought home the brand new Macintosh LC 550 that I taught myself to type on. Over the past 10 years, I have had the chance to work with well-known brands such as Panasonic, Swarovski, TEDx, and Tommy Hilfiger, providing them design solutions, marketing advice, and business strategy. Furthermore, I am a UI/UX mentor at Careerfoundry and teach design at the University of Sarajevo.
I have masters degree in Computer Science and have launched two startups goody.ba and qootiya.com, which means that I perfectly understand both the business and tech aspect of design.
I spent the next few summers indoors working on a rocket design, while I recovered from the multiple surgeries it took to fix my badly broken legs. It took nine iterations, but when I was 15 I sent my dads Blackberry into orbit and was able to transmit a photo back down to our family computer from space.
Work
Company

Filestage

Role

Senior Product Designer

Date

Company

CareerFoundry

Role

Product Design mentor

Date

Company

Finix Studio

Role

Senior Product Designer

Date

Company

SSST University

Role

Teaching assistant

Date

Company

Goody

Role

Founder & Product Designer

Date
Download CV
Tools and equipments
I get asked a lot about the things I use to build software, stay productive, or buy to fool myself into thinking I'm being productive when I'm really just procrastinating. Here's a big list of all of my favorite stuff.
Talks and conferences
Other than mentoring designers, I love public speaking as It allows me to influence and motivate my audience and create a positive impact.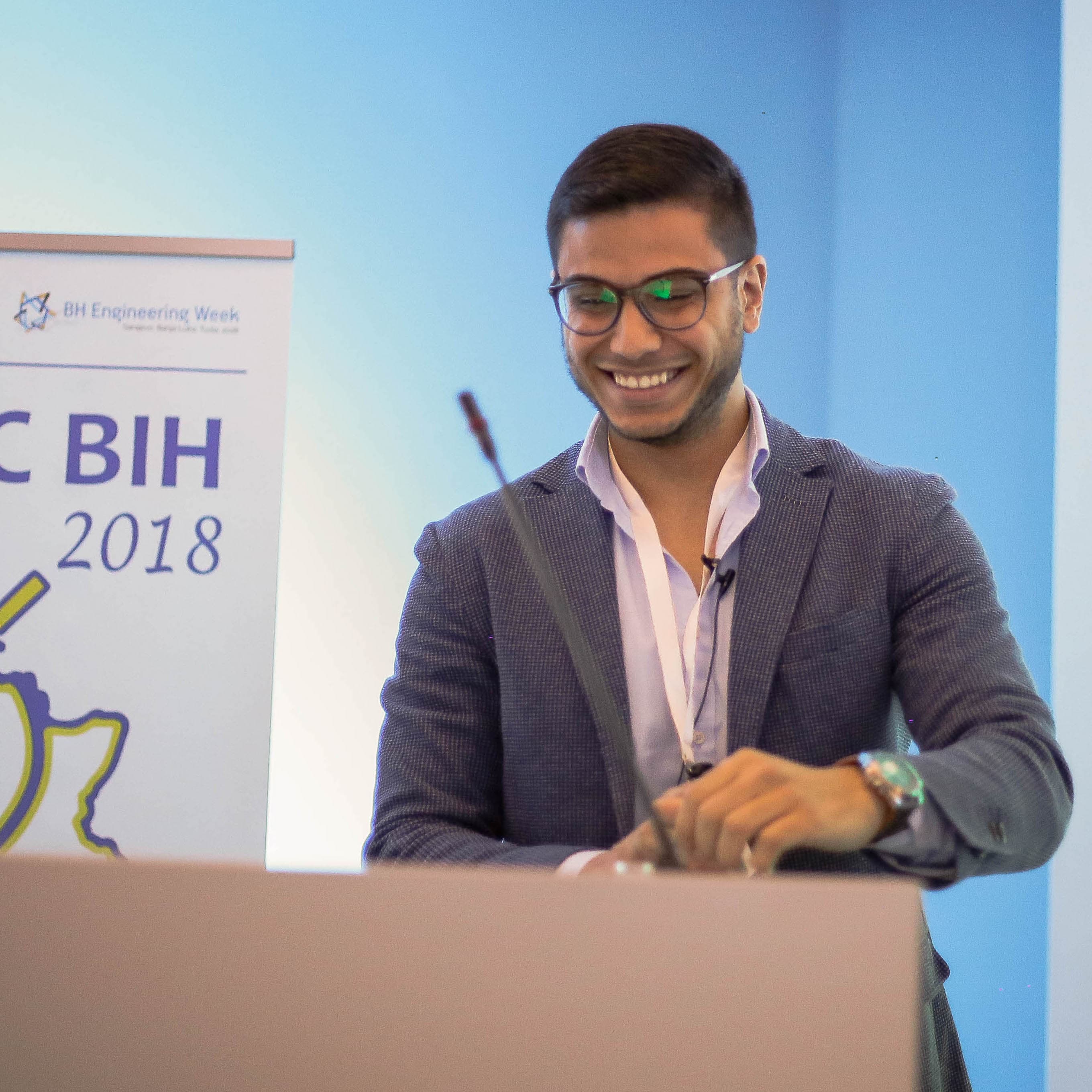 IEEE 2018 - Launching a startup and building products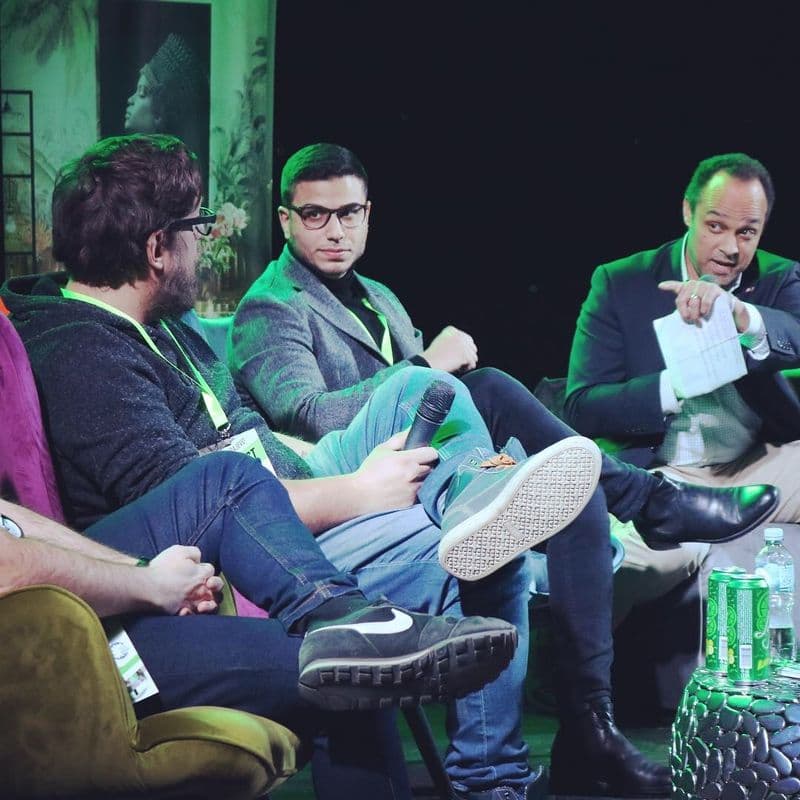 Sarajevo Shapers - Startup and product design panel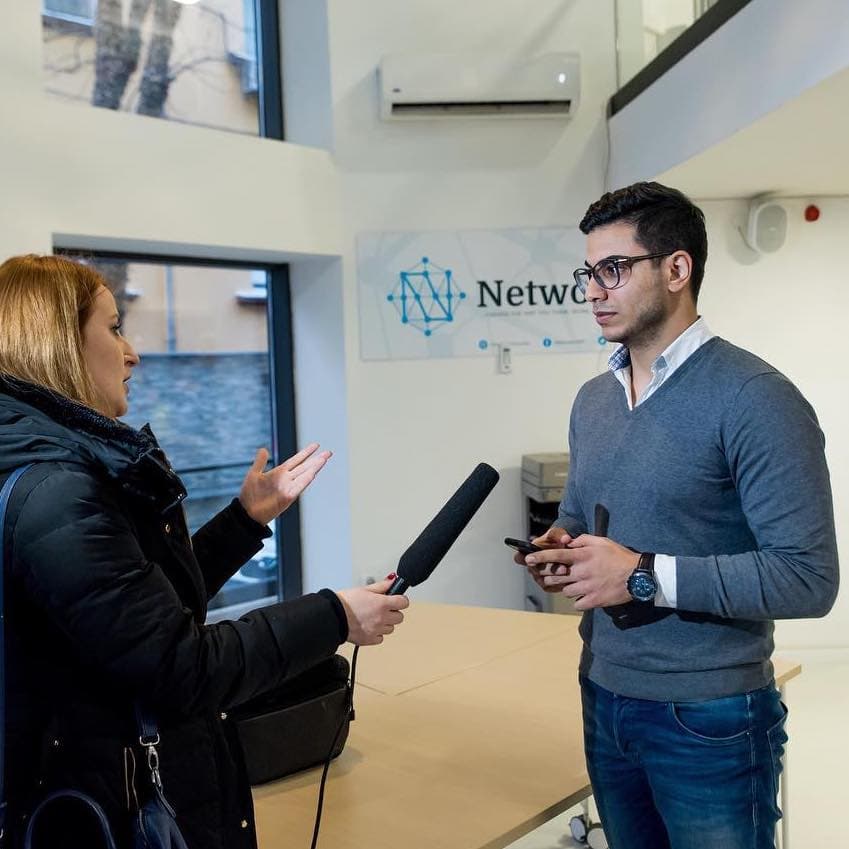 Network interview - Launching a digital product in Bosnnia & Herzegovina