Writing on software design, company building, and the aerospace industry.
All of my long-form thoughts on programming, leadership, product design, and more, collected in chronological order.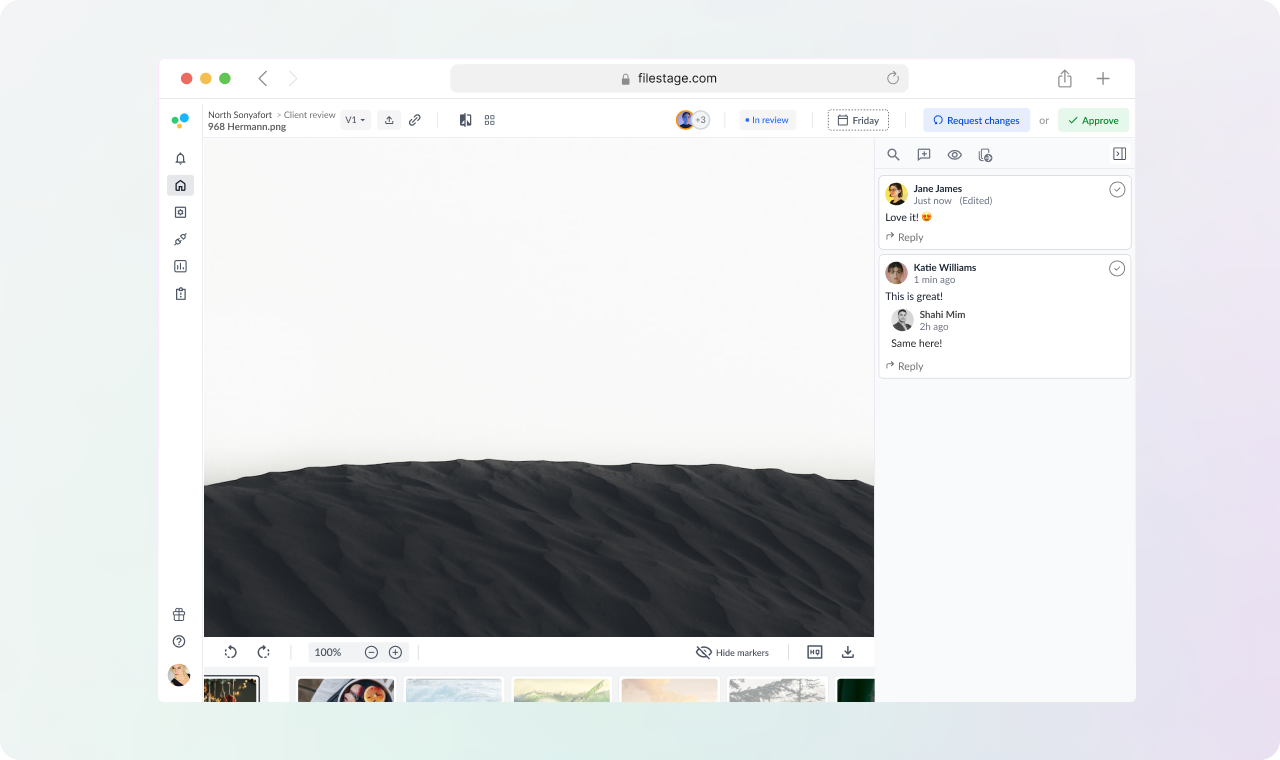 Most companies try to stay ahead of the curve when it comes to visual design.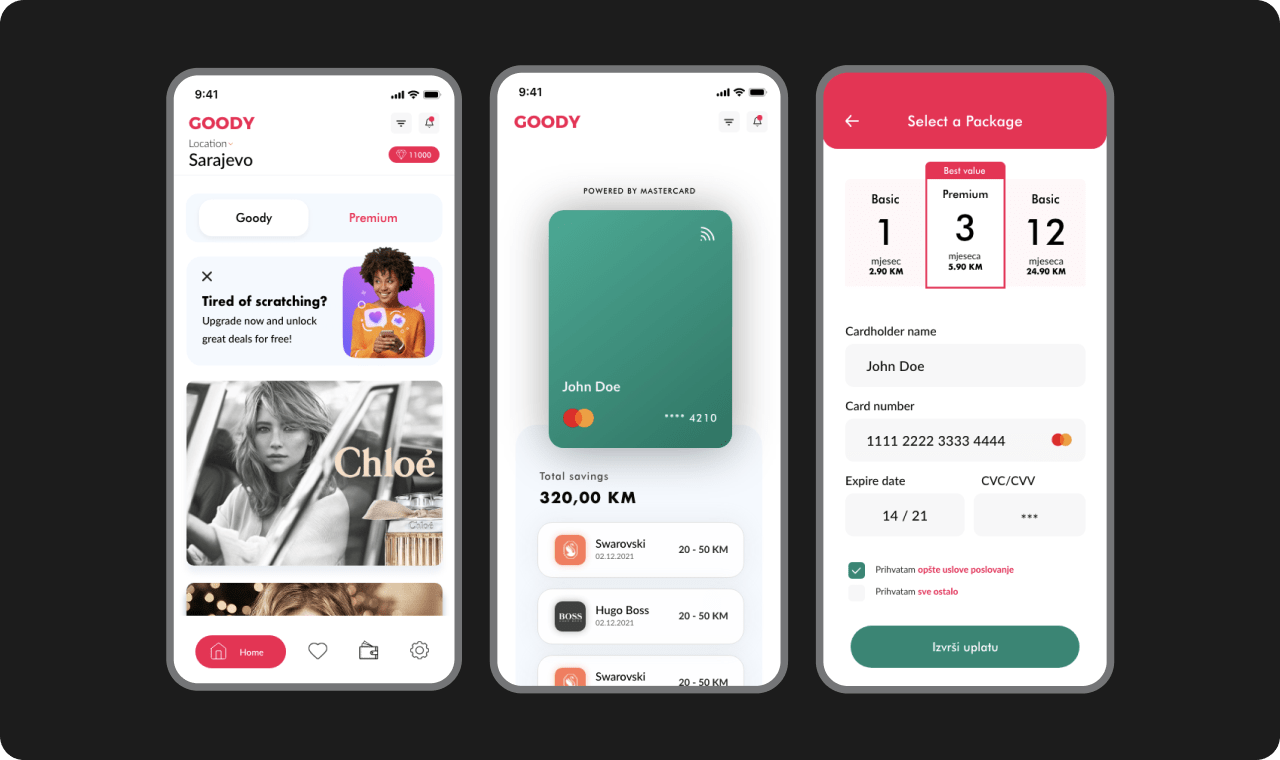 When you're building a website for a company as ambitious as Planetaria.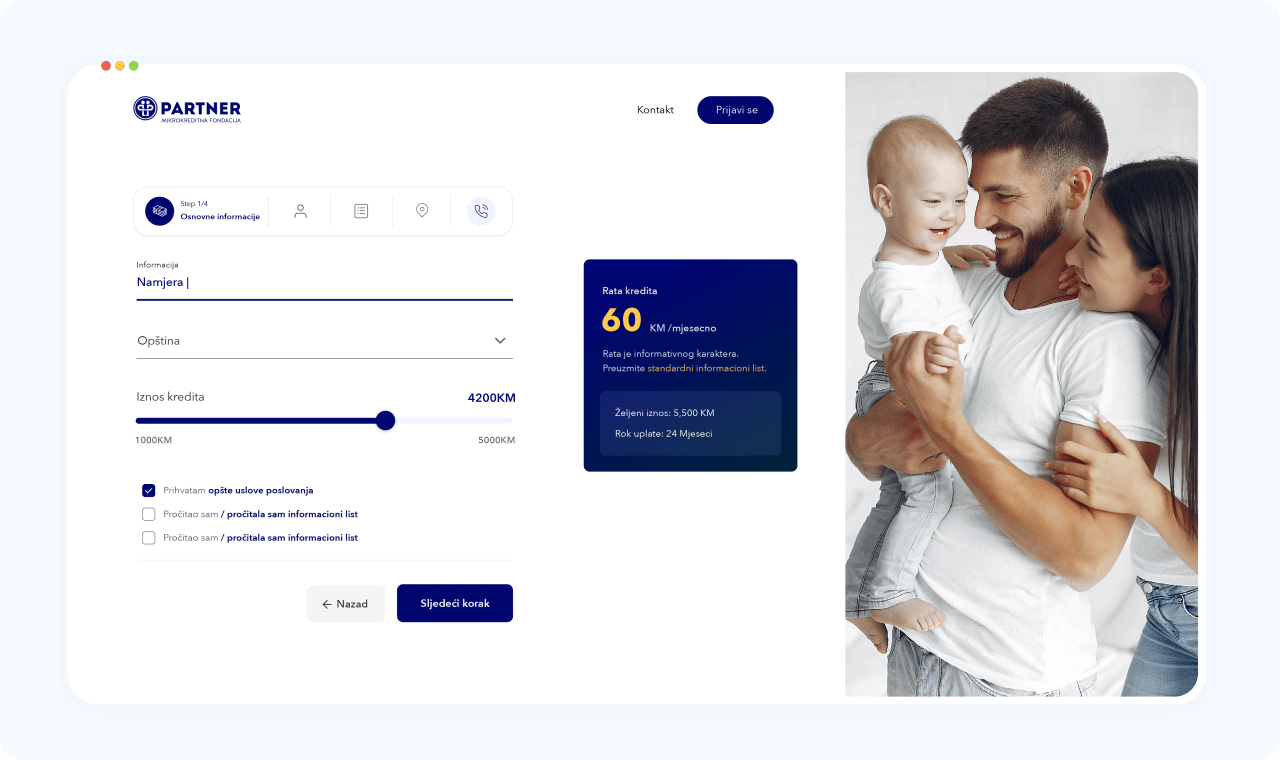 When we released the first version of cosmOS last year, it was written in Go.